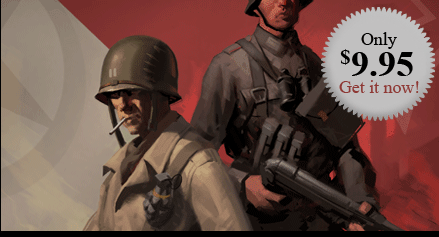 ay of Defeat: Source features multiplayer, team-based gameplay set in the WWII European theatre of operations. Players choose a role and tackle goal-oriented missions based on historical operations.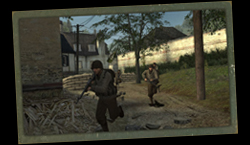 Day of Defeat: Source takes the classic gameplay of the original Day of Defeat and improves the experience with Source, the advanced engine technology Valve created for Half-Life 2. With this technology, DoD: Source offers state of the art graphics (including support for HDR lighting) in optimized versions of popular maps, plus redesigned sound and all new player, weapon, and world models.

New Features:


War Status Report for gameplay statistics


Completely updated maps to take full advantage of the Source engine


Integrated physics simulation for realistic gravity, friction, and bouyancy


Greater detail in textures, models, and surfaces for added realism


Improved lighting, shadows, and reflections through bump mapping, specular and HDR lighting.


Completely redesigned user interface


All new voice, weapon, and ambient sounds